How to Self Isolate from others in your household
With lockdown still being in place it is important to still look after ourselves inside as well as outside. We all know that when we go out the house we should social distance, meaning we leave a 2m distance. This blog will tell you how to keep safe whilst living with someone who's shielding or has shown symptoms. 
Try Limit time in shared areas, if you are in the same room ensure that you keep your distance. It is important to not be in the same room as someone if they have got symptoms. It may mean you have to sleep in separate rooms but this ensures your health is safe. Keep a 2m distance at all time. If you struggle to do this it may be a good idea to just stay in the same room till your symptoms have gone. Try not to eat together too, if you are struggling to do this try face-timing each other from different rooms.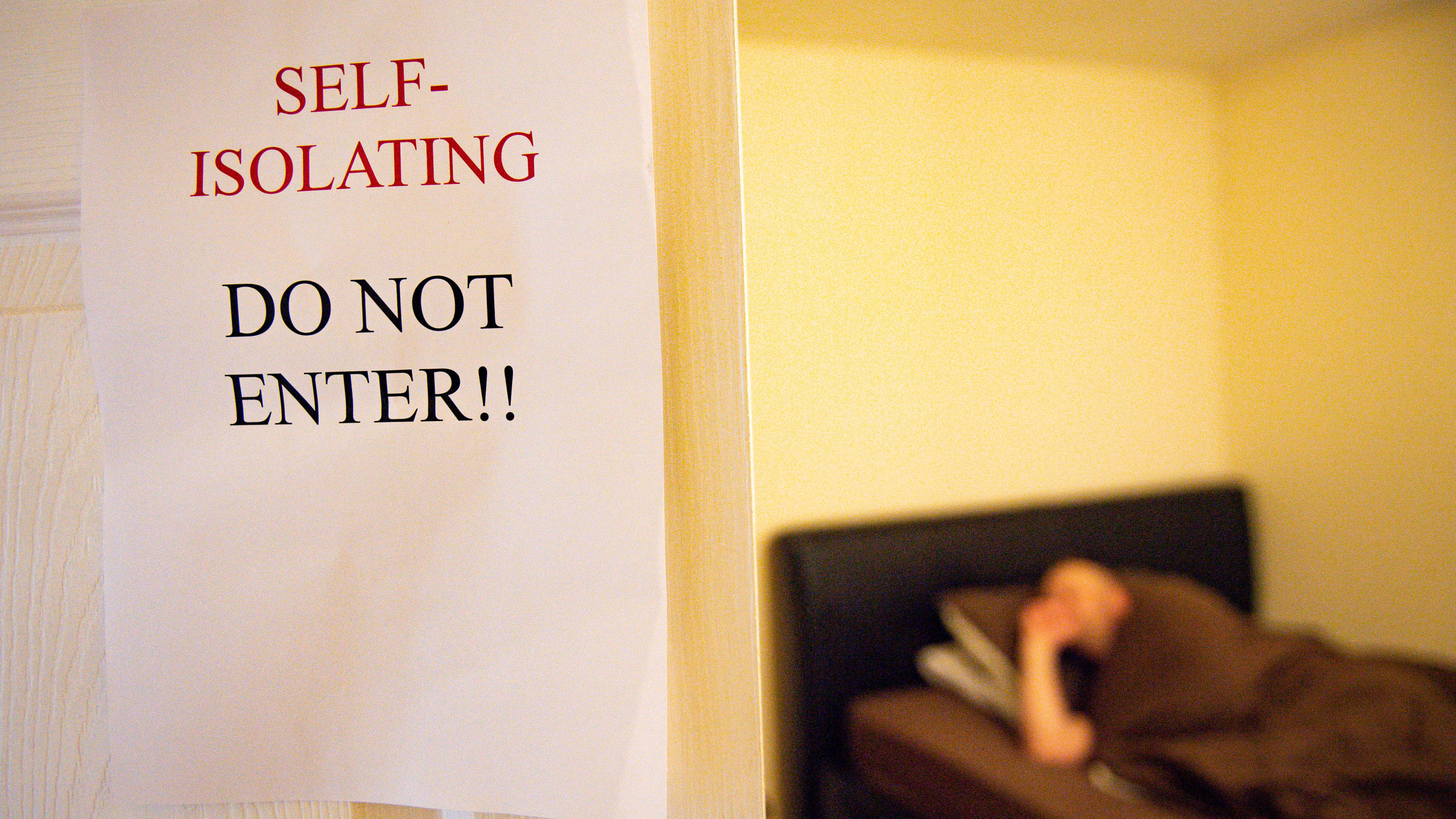 Even little things like not sharing towels after showering can impact on keeping yourself safe whilst in self-isolation. Trying not to pass on the virus as much as possible is extremely important. Ensuring you use separate dishcloths and tea towels. Remember that the virus stays on surfaces for 72 hours so cleaning where you've been is very important.
 If you live with someone who has symptoms, self-isolate for 14 days from the day their symptoms started. This is because it can take 14 days for symptoms to appear.
By following these tips it will help stop the spread of coronavirus but will also ensure that you are keeping yourself and members of your household safe and healthy!