Healthy BBQ Recipes!
As the weather gets warmer and the sun continues to shine many people tend to light the BBQ. Usually a BBQ may be associated with a fatty burger or a hot dog but why not take a look at some Healthy BBQ recipes to maintain a balanced diet. All of the recipes can be cooked in the kitchen too if a BBQ isn't for you.
Healthy Bun-less Burgers
Burgers tend to be a family favourite, so it's still a good choice just be more cautious of the burgers you cook. Many supermarkets now sell reduced fat meats try to go for a low fat burger such as 5% fat rather than the big Aberdeen Angus burgers! You could also ditch the bread bun, eating too much bread can be unhealthy and increase your weight. You could serve the burger with a salad and new potatoes rather than on a Bread Bun.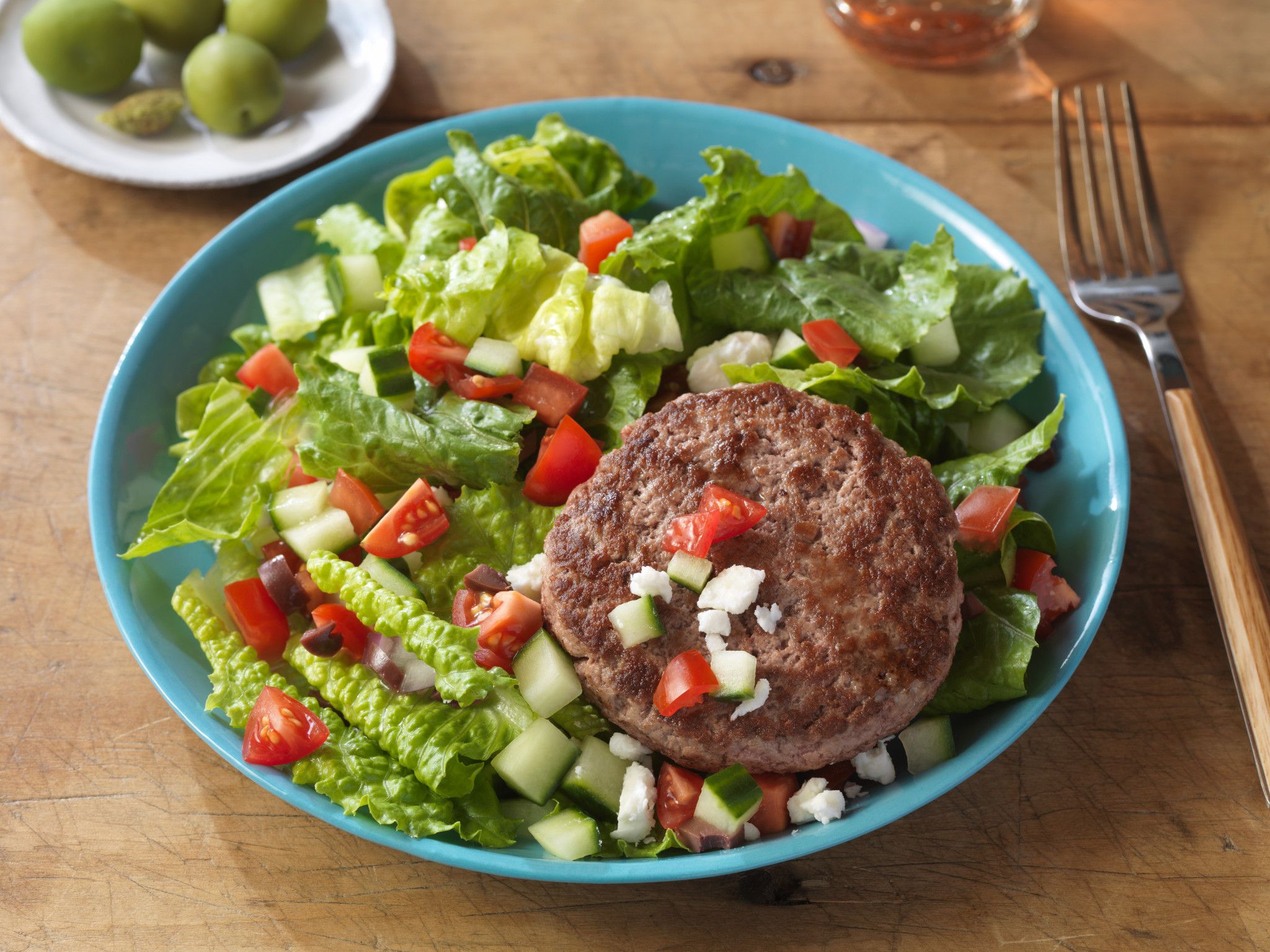 Chicken Skewers
Chicken skewers can be cooked to your own taste by marinating and spicing the chicken with different herbs. Add plenty of peppers, onions and mushrooms to help you reach your 5 a day! Chop up a red onion into thick chunks, a yellow pepper, green pepper and red pepper into squares. Take a skewer and alternate a mushroom, chunk of onion, a coloured pepper and a diced chicken breast to create a colourful healthy skewer. These taste great grilled on the BBQ, no extra fat is added only healthy vegetables. Of course the Skewers can be made up of any veg of your choice!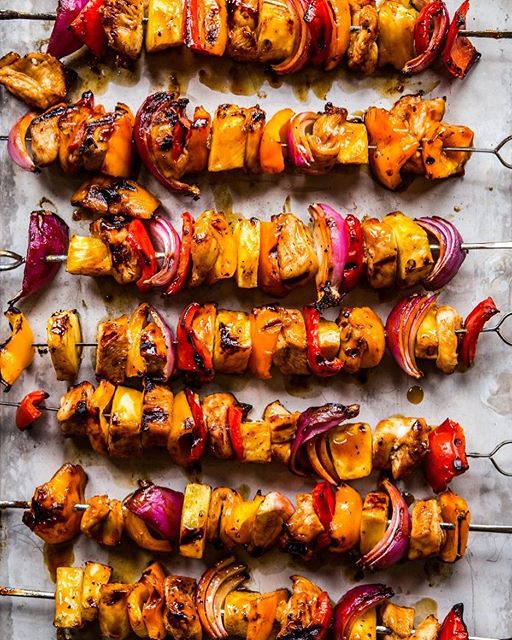 BBQ Fish
BHF recommend eating two portions of fish a week, ideally one being oily fish to keep your heart healthy. Therefore adding fish to the BBQ helps to maintain a healthy balanced diet. Wrap the fish in some tin foil seasoned with herbs of your choice. Try to avoid adding salt as high salt diets increase your blood pressure and is bad for the heart!
Healthy Sides
Serve the BBQ food with some Healthy sides. This increases your 5 a day and fills you up to stop you grazing on unhealthy choices.
A fresh salad goes well with almost everything, add a variety of salads to reach your 5 portions. Such as lettuce, tomatoes, cucumber, onion and peppers.
If you want to add carbs go for boiled new potatoes with the skin on. Potatoes are rich in Vitamins, Antioxidants and Minerals, so serving them boiled rather than from a chip pan is much healthier.
A final favourite is corn on the cob done on the BBQ, it's another good way to increase your 5 a day and tastes great too!
Remember to always ensure that the meat is cooked thoroughly before consuming!